Festival Piano Sale!
Festival Piano Sale!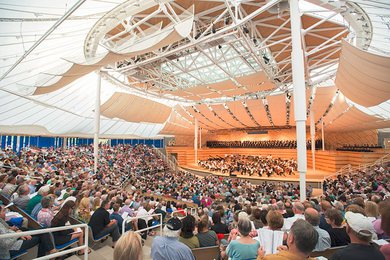 A unique opportunity is coming to Atlanta this weekend:
Steinway & Sons and Family of Steinway pianos used at Aspen and Brevard music festivals have been released for sale by the manufacturer at substantial savings. These pianos will be available in Atlanta this weekend only, are one-of-a-kind, and are available in the order of appointments received.
The event offers:
• Outstanding price concessions on One-of-a-kind, first come, first served Family of Steinway pianos
• Special Financing,
• Generous trades (up to the full amount of the original purchase price)
• Free local first floor delivery
• Free grand piano pattern sizing consultation
Locations
Alpharetta Showroom
5950 North Point Pkwy
Steinway Promenade
Alpharetta, GA 30022
(770) 777-1300
Request Appointment!