May is Trade-in Month!
May is Trade-in Month!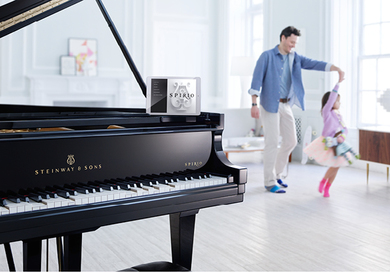 Rekindle the love of music in your home by trading up to the piano of your dreams!
May is trade-in your current piano month, and Steinway Piano Galleries is offering:
• The highest trade values
• Unprecedented new piano pricing
• Special purchase incentives
• Same as cash financing opportunities*
• Free delivery & pickup*
• The immediate benefits offered by modern manufacturing & technology
* Restrictions apply, contact store for details!
Locations
Alpharetta Showroom
5950 North Point Pkwy
Steinway Promenade
Alpharetta, GA 30022
(770) 777-1300
Request Trade Value Here!