The Essex Piano Event
The Essex Piano Event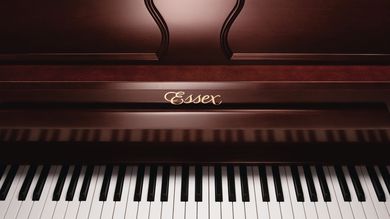 Save on a specially curated, in-stock selection of 16 Essex pianos, all available under one roof this weekend!
It's a rare opportunity to save now on great selection of the pianos that will be in short supply globally this fall due to manufacturing issues related to temporary factory closures.
Register here for a list of the available styles and finishes!
Locations
Alpharetta Showroom
5950 North Point Pkwy
Steinway Promenade
Alpharetta, GA 30022
(770) 777-1300
Find out more!