Open By Virtual Appt!
Open By Virtual Appt!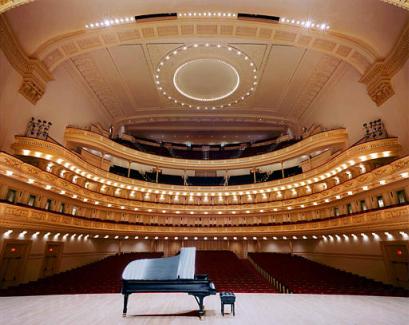 To guarantee the safety of your piano shopping experience, Steinway Piano Galleries will now be open daily by virtual appointment only.
Steinway Piano Galleries is pleased to offer our customers the ability to see, hear and choose from metropolitan Atlanta's best piano selection through any popular virtual connection, including Skype, FaceTime or Zoom.
It's a terrific way to see the features of the best names in pianos and digital pianos from names like Steinway, Boston, Essex & Roland from the comfort and safey of your own home.
We are proud to be able to continue providing for the music needs of the community we have served for over a century, and to help customers add music to their lives at home with their families.
Contact us here to make your virtual appointment today!
Locations
Alpharetta Showroom
5950 North Point Pkwy
Steinway Promenade
Alpharetta, GA 30022
(770) 777-1300
Request A Virtual Appt!