Black (& White) Friday!
Black (& White) Friday!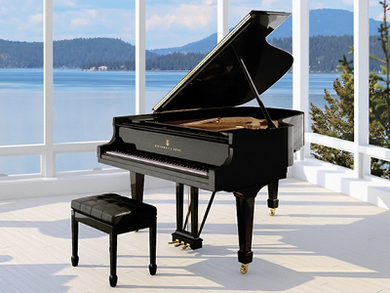 Savings are going on now for Steinway Piano Galleries' Black & White Friday Weekend!
With a holiday shortage of pianos due to the recent suspension of manufacturing globally, now is the time to secure yours while they last!
• Last chance to save on Family of Steinway pianos before the coming price increase
• New, Steinway-designed pianos start at just $4,995
• Save $900 - $1,200 on Roland digital baby grand pianos
• See how a grand would look in your home with a free grand pattern
• Special no-interest financing for qualified buyers
• A unique selection of used pianos, each with a warranty
See the flyer here and browse these individual product specials!
Locations
Alpharetta Showroom
5950 North Point Pkwy
Steinway Promenade
Alpharetta, GA 30022
(770) 777-1300
Browse specials here!