Tuning Special!
Tuning Special!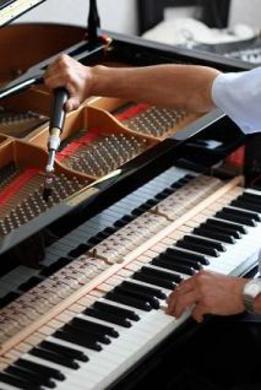 Keeping your piano regularly tuned is the most important thing you can do for its longevity, stability and preservation of tone.
Our technicians are the best in the industry, and are experienced in minimal contact tuning where they utilize PPE & special practices designed by the Piano Technician's Guild to keep their visit safe for you, your piano and your home!
Contact us today to schedule your appointment!
Locations
Alpharetta Showroom
5950 North Point Pkwy
Steinway Promenade
Alpharetta, GA 30022
(770) 777-1300
Find out more!