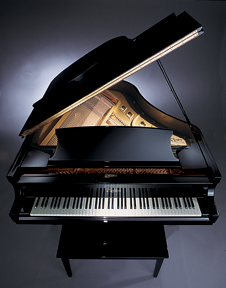 If you are the proud owner of a new piano in Atlanta, you may be searching for ways that will help you keep it functional, beautiful and elegant at all times. However, you must remember that taking proper care of your piano is a task which will require some of your attention and time. So, if you're ready to really invest time in your piano and its maintenance, give the following aspects your attention.
Temperature Care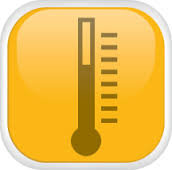 One of the most important factors that you have to take care of in Steinway Pianos is the amount of heat and humidity you let in the room. The wood is extremely sensitive, so you can't expose it to sudden changes in temperature. In a perfect world, you would have a good quality humidifier to maintain the humidity levels at 45 – 70%, and keep the temperature constant at about 20˚C.
Keyboard Care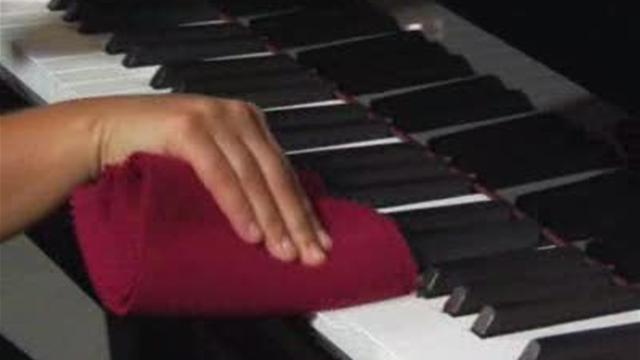 If you've had your piano for a long time, it is mandatory that you keep it clean and absolutely dust-free. For this, you only need to moisten a leather cloth slightly and clean the keyboard with it. Remember to apply minimum pressure as a lot will damage the internal strings. Also, to ensure the long life of the piano, make certain that you shut the lid every time you finish playing.
Location Care
Most good quality pianos, and especially high end pianos, such as the Steinway or even Yamaha Pianos, need a lot of care and looking after. Therefore, you also have to consider where you are placing the instrument. Experts suggest that the piano be kept somewhere against the wall of a room and as far away from the window as possible. Bear in mind that no matter what, keeping it away from the window is a must or else the wood of your piano will be damaged in a few years. Ultraviolet rays will over time damage the finish on the piano.
Maintenance and Repair Care
With any piano, you should carry out maintenance at a regular intervals as this is something which will keep the instrument running longer. A well maintained piano is one which will rarely require the need of repair. Even so, it is smart to have the number of a good piano servicer in your contacts list just in case. Having your piano serviced from time to time will ensure your ability to use it for years to come.
Transport Care
First of all, you have to know that transporting a piano is dangerous because it is a highly sensitive musical instrument and it may not arrive in the exact same playing condition than it left in. However, if you are moving it to another location, it is best if you bring in specialized personnel to take care of the job. Also, you may want to make certain that your piano is insured in case accidents take place.