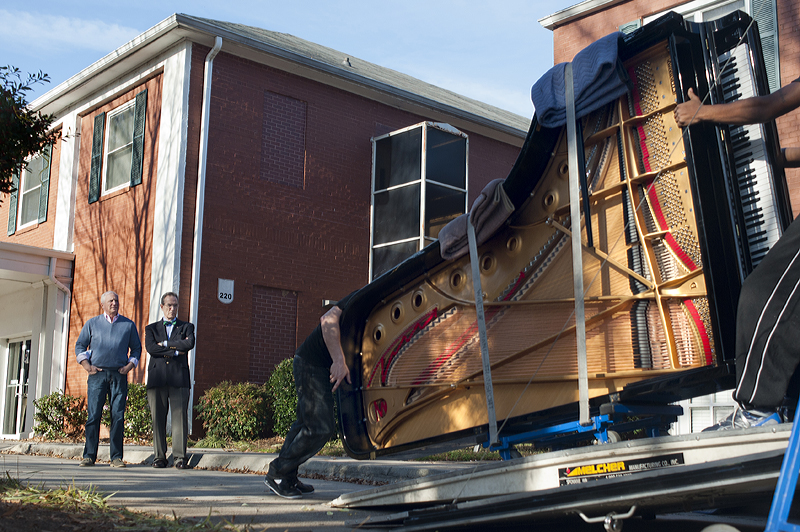 "Number 481, a handmade Steinway & Son's Model D Concert Grand piano, arrived at Brenau University earlier this week – the first in a new collection that will help Brenau gain the prestigious distinction as an "All-Steinway School.
The concert grand, destined for use in historic Pearce Auditorium, is the first acquisition in the $1.5 million campaign to acquire about 30 Steinway-branded instruments for all of Brenau's Gainesville rehearsal and performance venues. It is also the most expensive piece, representing about more than 10 percent of the cost of all the pianos Brenau ultimately will acquire."
See Full Article here.