Your Steinway & Sons piano can be the perfect expression of you. Steinway's Special Grand Piano Collection is a perfect opportunity to match your very special style with a very special piano.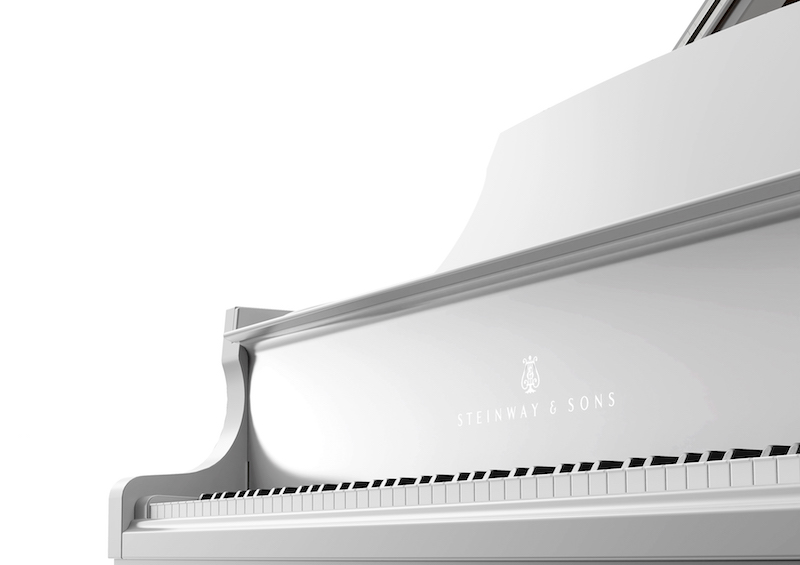 There is no better example in this collection than the Duet. It combines the minimalist elegance of Figured Sycamore with Steinway's classic high gloss white in this breathtaking combination of art and function.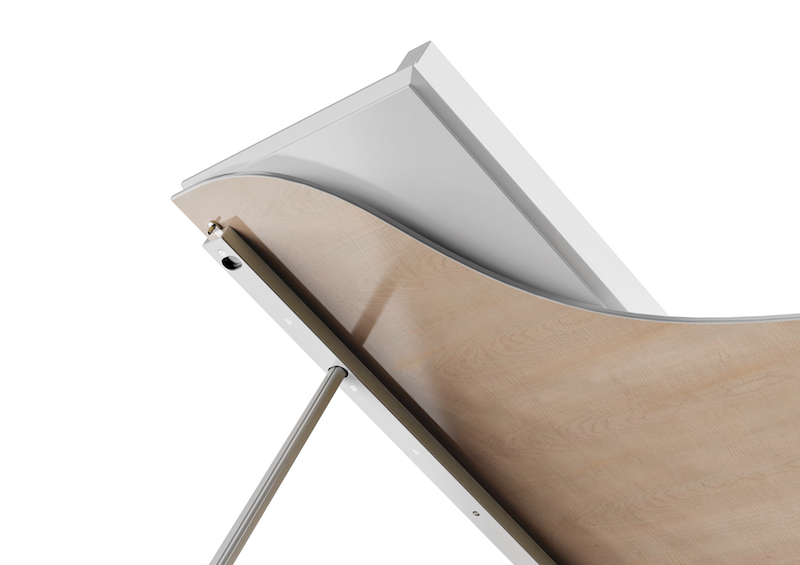 This rare wood is nearly white in color with a fine, notable uniform structure and straight grain that may be figured; this light-color wood evokes a minimalist elegance.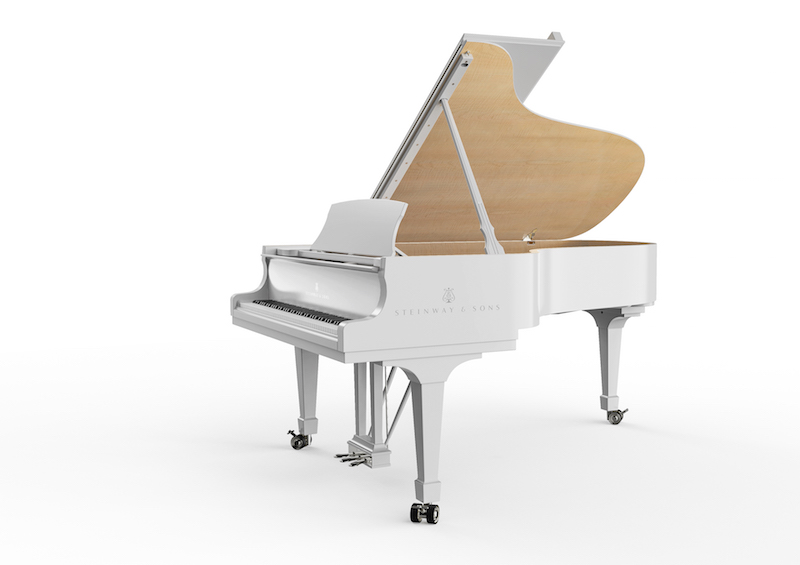 Only one of these pianos will be available in America this year. To see, hear and play this piano for yourself, contact the store today, or visit here for our complete selection of available Steinway pianos.